Member Spotlight: Spooner Risk Control Services
Body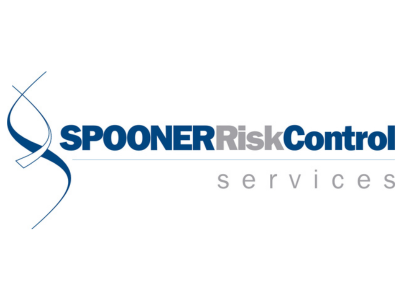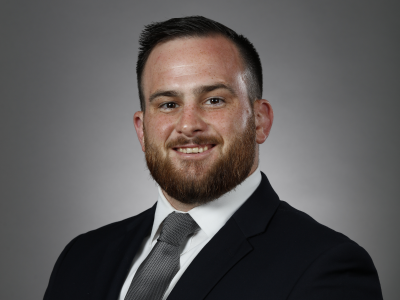 Name
Joe Spooner
Job Title
President
Company Name
Spooner Risk Control Services
What does your company do?
We help businesses find solutions to employment-related problems. For employers with high workers' comp premiums, we have SuretyHR to provide an alternative to those questioning the value of Ohio BWC. For those with lower premiums and fewer issues, we have Spooner Inc to proactively manage claims and savings programs. Our team also handles payroll, management of FMLA, unemployment and short-term disability claims, as well as a full suite of onsite safety and HR services.
What's your favorite part of your job and why?
The team we have and the collaborative expertise that we get to share. Our team checks egos at the door to find the best solution to the problems we face. Whether the problems be internal or external, we find a way to make the situation better than before. Personally, I have had the opportunity to learn so much from a highly intelligent group of people.
What has been the key to your company's success?
Our team and the level of service they provide. We hire great people that will enjoy our workplace culture - when that matches up, the rest can be taught. My grandfather Tom Spooner laid a fantastic framework by disrupting the status quo when he started Spooner in 1975. We've always paved our own path, as opposed to trying to copy others in the industry.
What important changes and initiatives are you working on right now?
We're focused on continuing to build our self-insured PEO, SuretyHR. We started SuretyHR as an alternative to Ohio's monopolistic system. Many Ohio employers don't realize they have other options because they don't fit the mold to self-insure on their own. Those employers deserve a choice better than paying inflated premiums, and still requiring two more vendors (TPA & MCO) to manage the claims. In the last two years, the clients Surety brought on board would have paid $5 million in total BWC premiums. We were able to set premium for those clients at a collective $3.27 million – which is an average premium savings of 34% per policy.
How does your company find and retain talent?
Spooner offers competitive pay, affordable benefits (including an HSA option with a $0 premium), paid time off that increases with each year of service, and retirement plans with matching and profit-sharing. It's also important to us to offer value with some fringe benefits - like a short workday on Fridays, dog-friendly offices, and a true open-door policy. You can take your job seriously and still have fun. We love bringing in a food truck for a team lunch, Taco Tuesdays, trivia, holiday celebrations, and competing to find out who makes the best soup or Halloween-themed dessert.
What advice would you give to someone who is just starting their career in construction?
Construction isn't all skilled labor - there are several very important administrative jobs with growth opportunities, in addition to all the field positions. Virtually all construction companies need estimators, office administrators, proposal managers, and project managers. Many large construction employers also hire engineers, architects, risk managers, human resources, etc. You could consider starting in a skilled labor role and moving into an office role eventually. Just as in any industry - do your research on the companies you're interviewing with. Look at the roles within their organization, see what interests you now or may eventually, and talk to them about upward mobility. The possibilities are broad, and the salary ranges are often very generous.
What CEA initiatives have you been involved in?
We've been CEA's exclusive partner for workers' compensation savings programs for several years. Spooner understands the unique needs and expectations of construction companies when it comes to safety and workplace injuries. Employers in Ohio need someone in their court when it comes to navigating the system, managing claims and choosing the right programs.